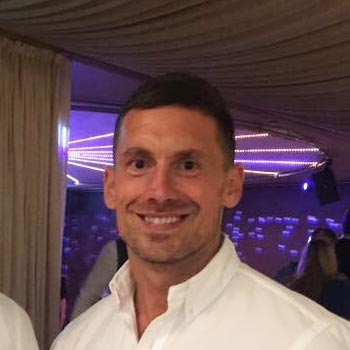 Paul Davis
Personal Trainer and Director of PD Fitness Ltd
I'm very proud and honoured to see the PD Fitness membership and team grow over the last 12 years in Malmesbury.
We are now embracing our new challenge of offering the same high standards to our Tetbury members. At PD Fitness we offer you a professional and complete health and well-being service.
I have 17 years experience in personal training, sports massage, injury advice, Pilates, yoga and nutrition. Myself and my team will work alongside you to plan and guide to whatever your health and fitness targets might be.
Perhaps that up and coming wedding, holiday, first 10k, half marathon or just shape change, weight loss and fitness for life!
We are here to help. Call today for a free consultation. 07718587972.