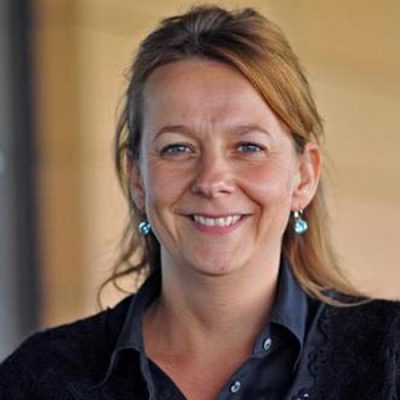 I have always struggled with maintaining a regular routine with exercise however I decided to give the gym one last shot. In my 50th year I realised I had to start building my strength and stamina to supplement my general fitness and well-being.

I have been a member of PD Fitness for five months and I have found the gym to be very friendly, calm and relaxed. I have engaged a personal trainer (James2) and I have been able to maintain regular weekly appointments and have seen fantastic results.

I have also joined in with the spin class which I am really enjoying. PD Fitness have worked wonders and I am looking forward to the next five months – thank you to James2 and the team for their motivation!