Health Assessments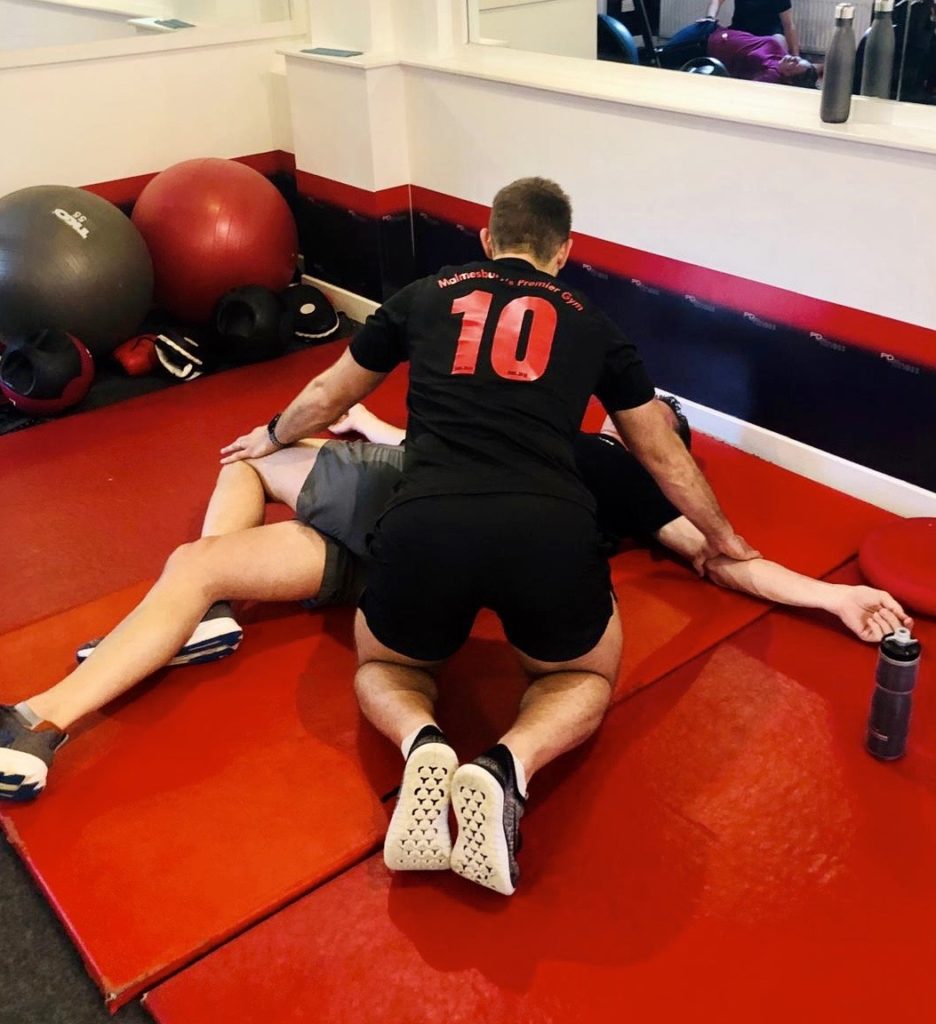 Health and fitness assessments are for everyone.
At PD Fitness we use assessments firstly as an indication to tell us that we are safe, effective and healthy to exercise. It will inform us of areas in which we need improvement and likewise in areas of strength.
Regular re-assessments are a very specific and consistent way of showing us results. They can also act as an excellent motivational tool displaying progression towards our long-term health and fitness targets.
Assessments include:
Blood pressure
Weight
Body composition
Lung capacity, power and efficiency
Flexibility
Cardiovascular test
Goal setting
Programme design