Injury Rehabilitation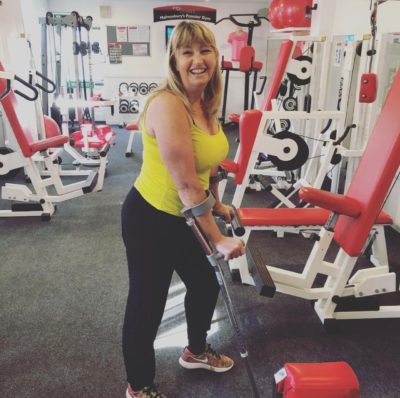 If you are recovering from an injury – sports or non-sports related – PD Fitness can offer you our injury rehabilitation service.
This will start with an initial consultation and assessment followed by a plan of treatment and then a specific rehab programme of exercise put in place to enable you to actively assist your recovery rate.
The idea that an injury is completely cured on the therapist's couch is a dated concept. The combination of treatment, programme of strengthening and flexibility exercises, and ongoing guidance, are all recognised as vital concepts to overcoming injuries.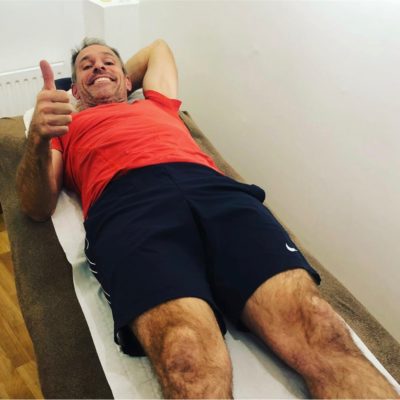 Injury rehab assessments and treatment includes:
Postural analysis
Special tests
Range of movement testing
Gait analysis
Massage
Exercise and specific stretching
Tailored rehab programmes