Resistance & Toning Room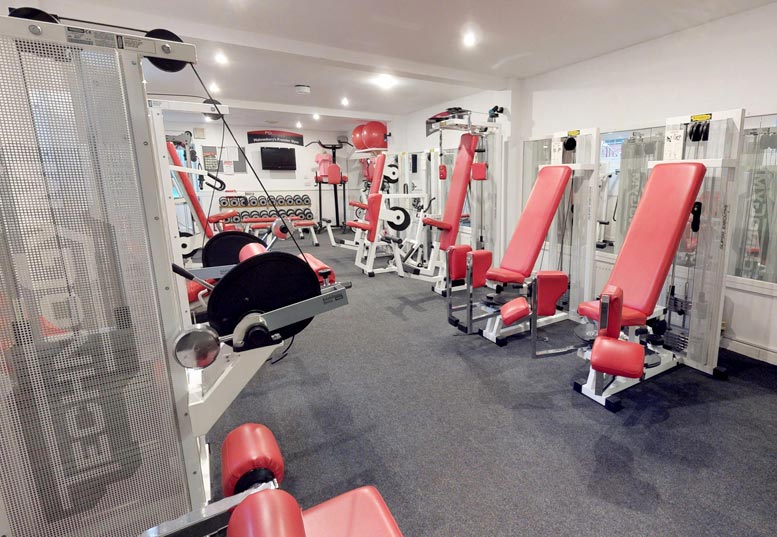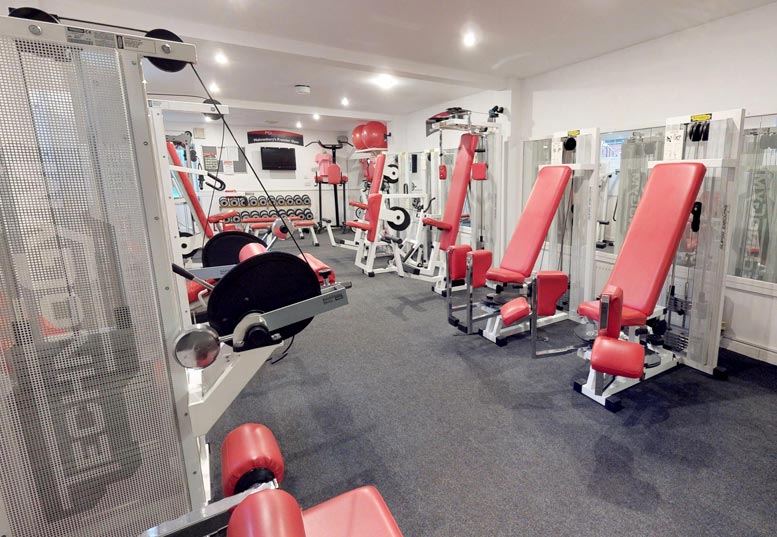 On the lower floor of the gym we have our resistance, flexibility and stretch-and-tone areas.
This area boasts a full range of Technogym resistance equipment for both upper and lower body workouts.
We have a full range of resistance machines & free weights maintained to the highest standard. Our free weights consist of Technogym Dumbells ranging from 1 kilogram up to 45 kilograms, a set of Technogym Barbells and an Olympic bar and squat rack with 160kilograms of various weight plates.
We also have resistance bands, kettle weights, gym balls, BOSU Ball, mats and flexibility area to cater for your toning needs.