Powerhouse Free Weights Suite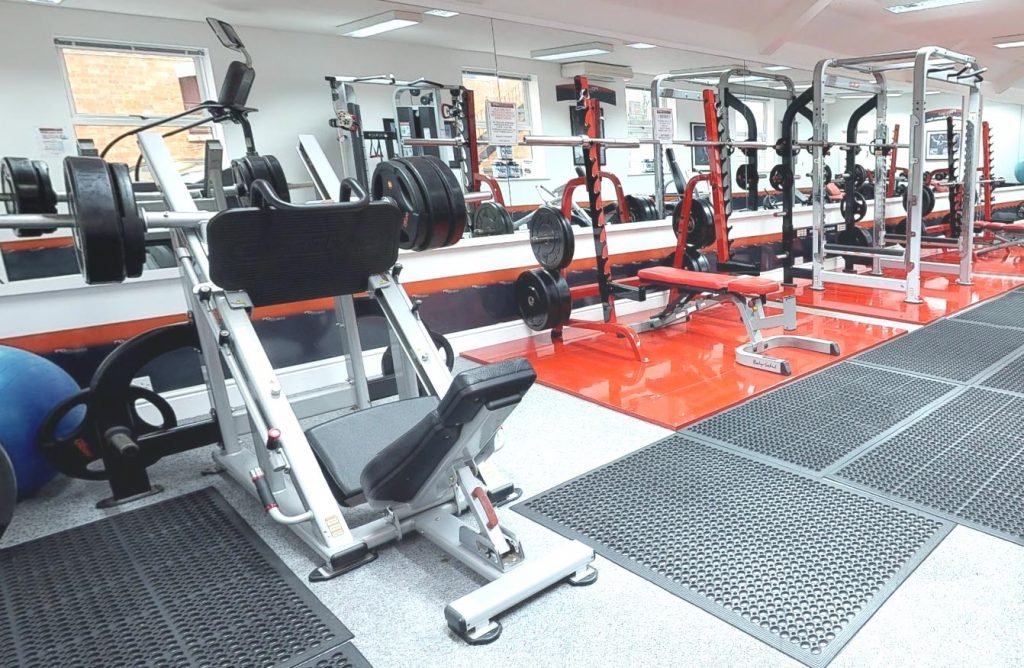 Our Strength & Conditioning 'Powerhouse' room offers extensive free weights, plate loaded and cable machines to cater for all various types of training purposes.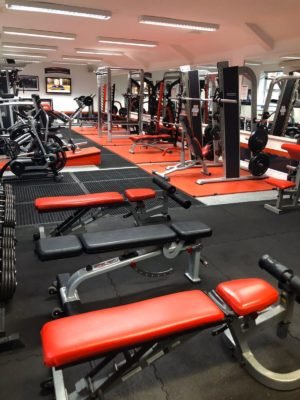 The room is kitted out with the following:-
2 x Multifunction Olympic power racks on platforms for the ability to perform Olympic lifts.
1 StarTrac weight lifting power cage, with multiple adjustment support bars and pull up bar
Olympic bumper plates and Origin weight plates with well over 300kg to select from in various weight denominations
A StarTrac 45degree plate loaded Leg Press
A StarTrac plate loaded Chest Press Machine
A StarTrac plate loaded Seated Row Machine
A StarTrac Cable Crossover machine, with two stacks of 50kg's of weight, a pull up bar and plenty of cable attachments
An angled platform for Bent Over Rows and other lift variations
Dumbells ranging from 5kg to 50kg,
A preacher curl bench
Six adjustable incline/decline benches.
Enter the PD Powerhouse room for an added dimension to your training.