Boot Camp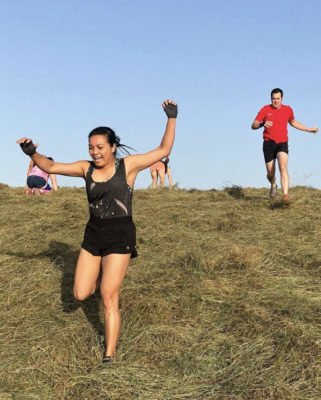 Tuesday mornings 7.15am
Boot Camp is an excellent session designed to be fun, functional and fitness boosting, targeting all areas of the body in an exciting, creative and sociable way.
Be prepared for:
Fat loss
Muscle definition, strength and stamina
Improved aerobic fitness and better energy levels
Fun and creative exercise
More focus and motivation
Sessions incorporate a mixture of interval and resistance based exercises combing functional body weight movements, resistance work, kettlebell exercises and so much more. Whether inside our studio, outside in the courtyard or around the stunning countryside of Tetbury, Boot Camp will offer something for you to challenge you, boost your strength, stamina and overall fitness.